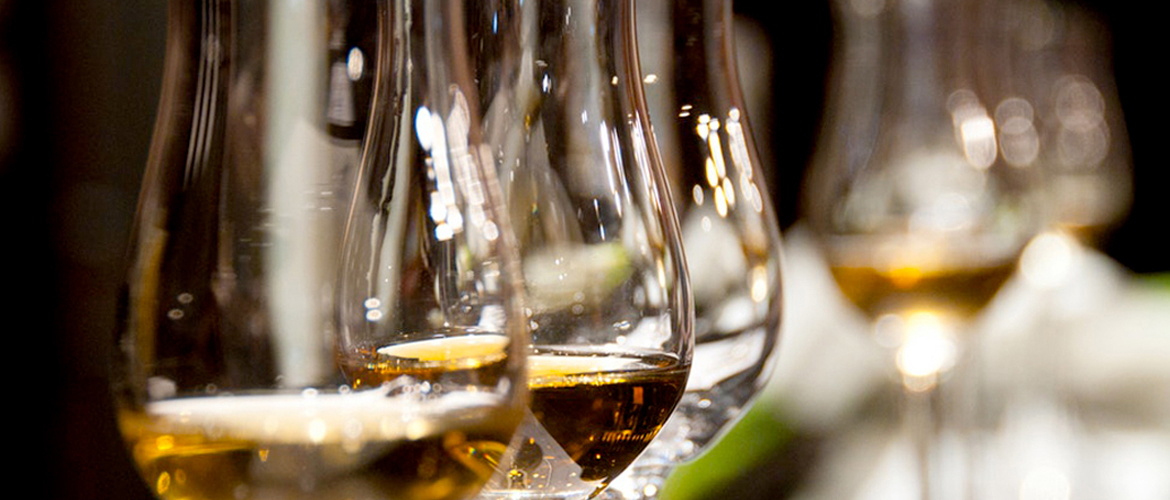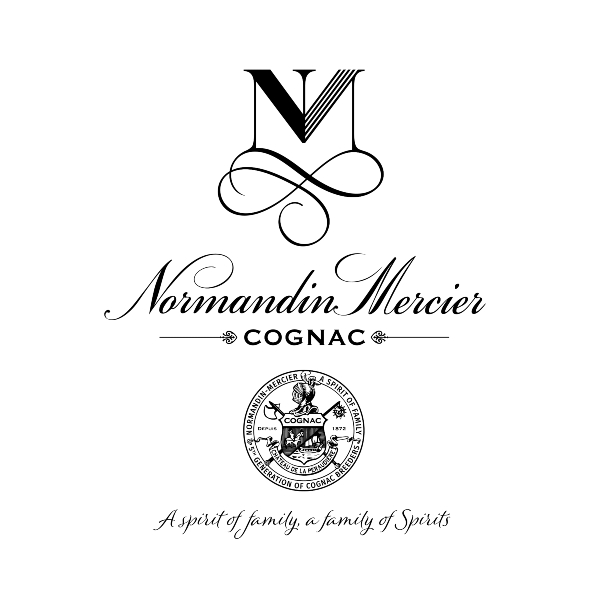 Normandin Mercier
---
We have been atypical since 1872. We want to stay atypical for a long time.
Time is precious, it is our raw material. Both terrestrial and marine weather condition the breeding of our waters of life, augur the peculiarities of our family of cognacs, born in Cognac, raised and aged in La Rochelle.
Together, Audrey and Édouard NORMANDIN, sister and brother of a line of Cognacs de grands crus, smugglers of the memory NORMANDIN-MERCIER, reenchanted the notes of yesterday to a today's consumption. Organic and out of age, our cognacs are deliciously off the beaten track, the sandstone of choices and intuitions.
Website : normandin-mercier.fr
---
Categories : Cognac, Nouvelle-Aquitaine