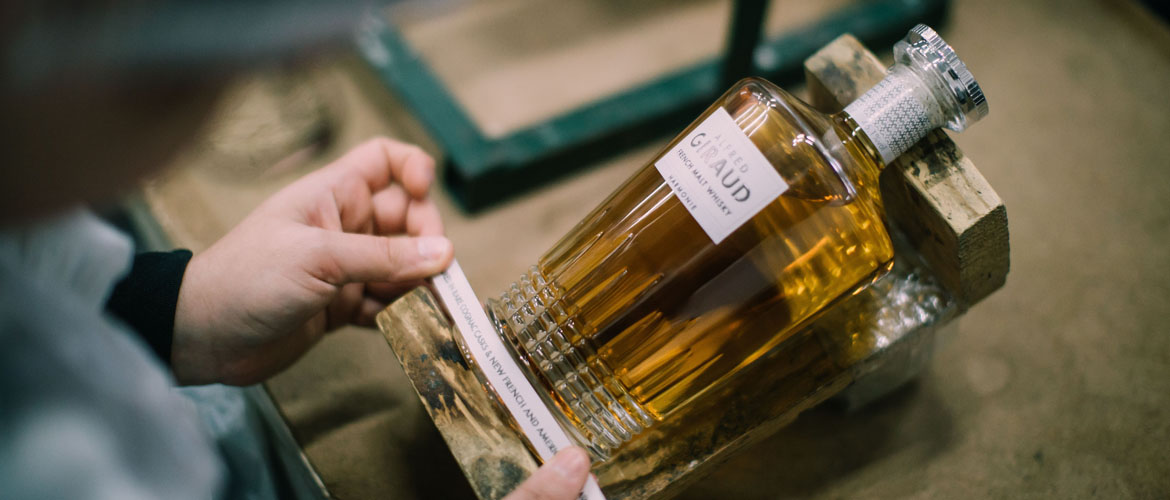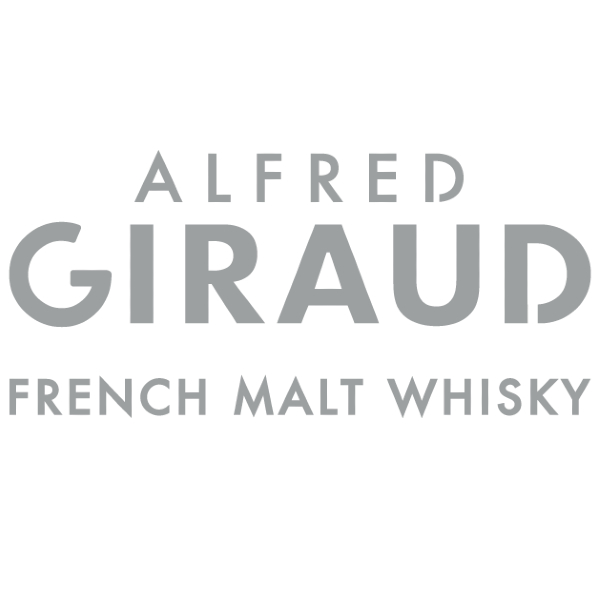 Alfred Giraud
---
With nearly 100 years of experience in cognac production, Alfred GIRAUD relies on a perfect mastery of blending to produce French malt whiskies with rich and complex aromas and mainly aged in very old cognac casks.
Convinced that an exceptional whisky begins with the best ingredients, the Giraud family meticulously creates and selects the best French malts and casks, including its own malts, from grain to glass.
Blending is the heritage and legacy of this family of barrel makers and cellar masters, allowing the best malts to be combined to give life to a whisky that is greater than the sum of its ingredients, creating a true experience halfway between craft and passion.
Website : www.alfredgiraudwhisky.com
---
Categories : Whisky, Whisky de malt, Nouvelle-Aquitaine