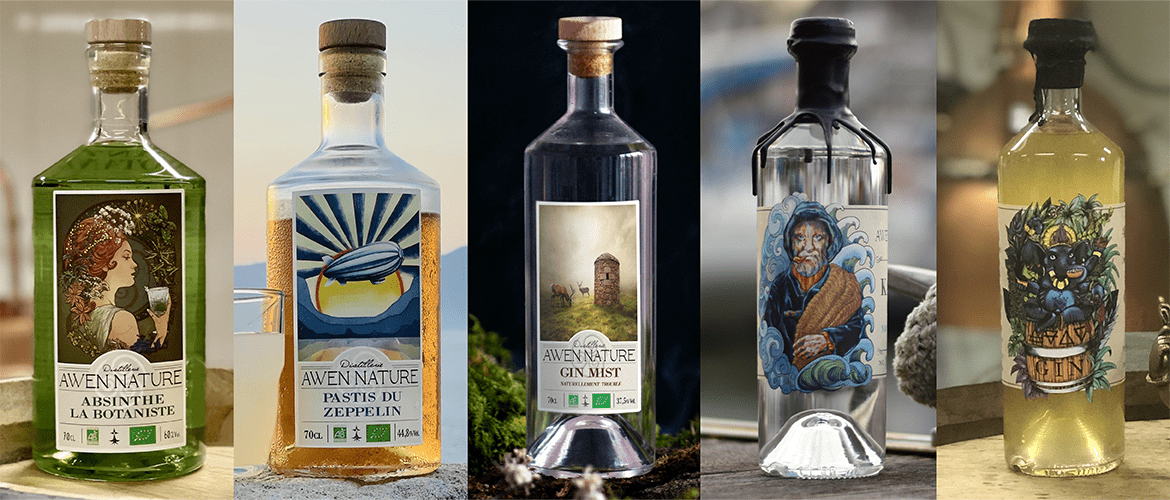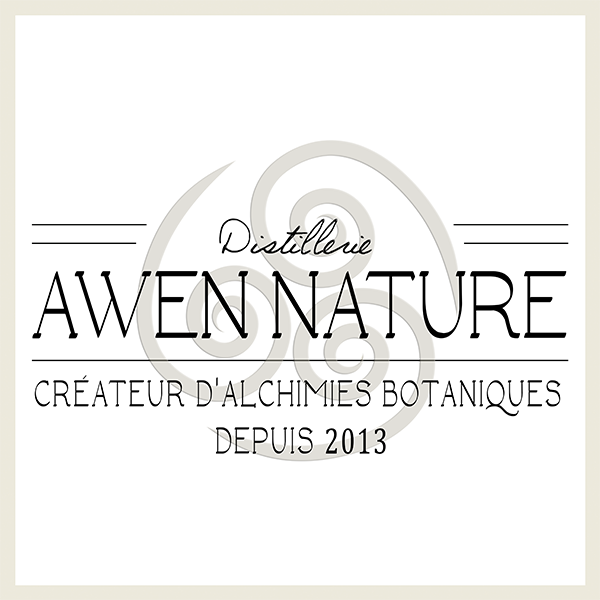 Awen Nature
---
Julien Fanny is a plant lover who, through his skills as an apothecary and his passion for the precious elixirs that have shaped the history of our beautiful country, decided to found the Awen Nature distillery in 2013.
The fruit of the meeting between Julien Fanny's fertile and passionate spirit of herbalism and a bain-marie still, the Awen Nature distillery was born in 2013, with the idea of working with Celtic botanicals that he would seek out around the Broceliande forest to produce plant alcohols whose recipes are drawn from old distillation grimoires.
Committed primarily to the revalorization of absinthe, which embodies for him one of the most beautiful expressions of plant essences, he will expand his business to gins, vodkas and pastis, with the same approach of requirement and respect for the qualities of plants, systematically organic.
Website : www.awennature.com
---
Categories : Absinthe, Gin, Rhum, Vodka, Bretagne