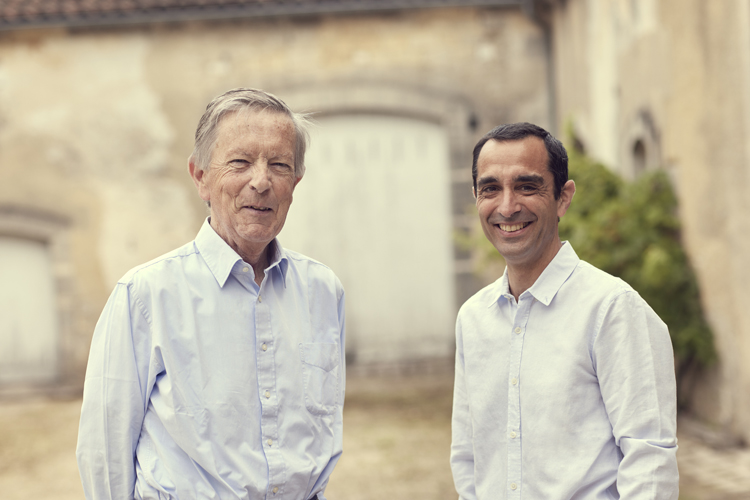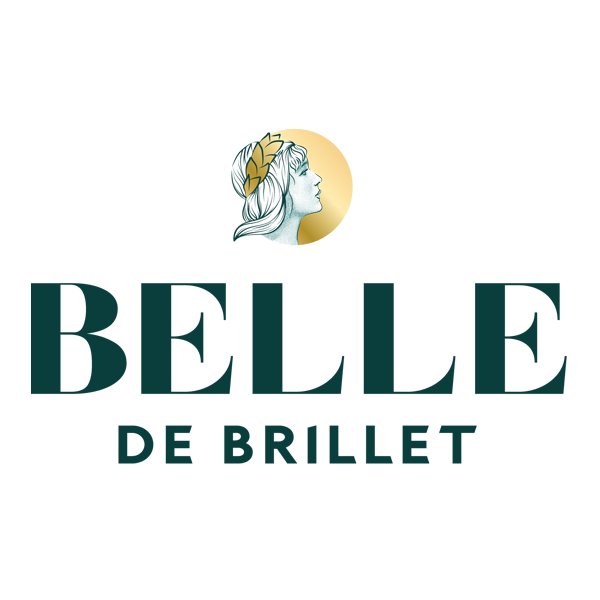 Belle de Brillet
---
JEAN LOUIS BRILLET La Belle Histoire: a historic and family house that has passed on the love of the land for 10 generations. Mr. Jean-Louis Brillet took on the dreams of the family business in the 80s. He is the proud representative of the 10th generation of Brillet. He knew how to take up the challenge of developing a range of Cognac and Pineau and developing exports.
He is also the creator in 1985 of "Belle de Brillet", a liqueur of cognac and Williams pear, a juicy, sweet and very fragrant fruit that cognac sublimates. His idea then was to seduce a new clientele, more feminine and younger than that of Cognac. His name pays homage to his "Belle", his wife Isabelle. Together, they worked with passion to make known this unique liqueur, with its distinctive pear-shaped bottle, which has since become the flagship of the House.
In the spring of 2020, Maison Brillet joined the Rémy-Cointreau family group, which shares the same values: love of terroir, time and know-how. Its new director, Jean-Baptiste Sialelli, aims to introduce Belle de Brillet to as many people as possible, and thus contribute to making known the know-how of French liqueurs in general and Belle de Brillet in particular. Belle de Brillet is a liqueur made from the distillate of two fruits, pear and grape, from two regions, Anjou, where all the pears are produced and indicated, and Cognac. Added aromas, caramel or other coloring and neutral alcohol are prohibited here.
Website : belledebrillet.com/
---
Categories : Cognac, Liqueur, Nouvelle-Aquitaine, Nouveauté, Dégustation