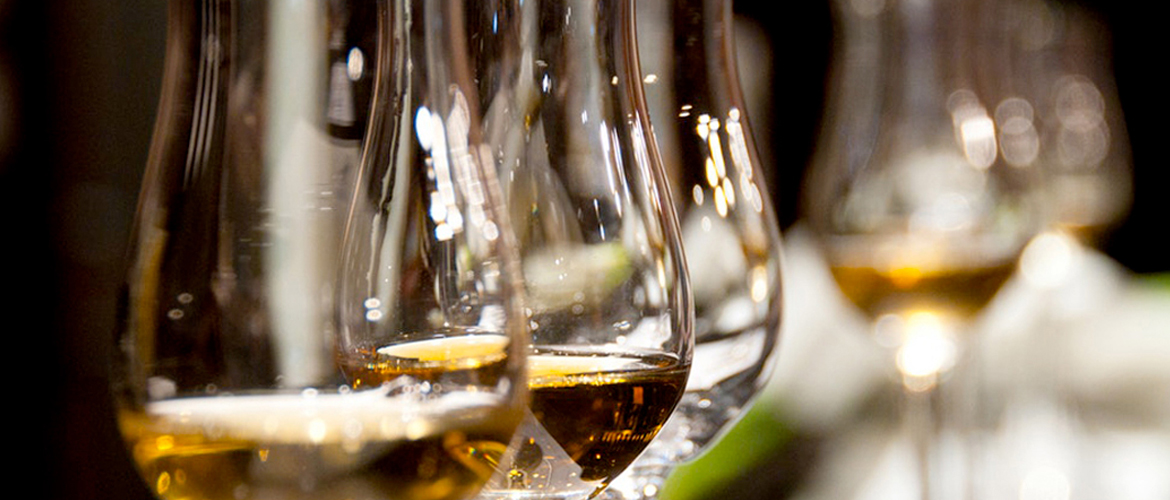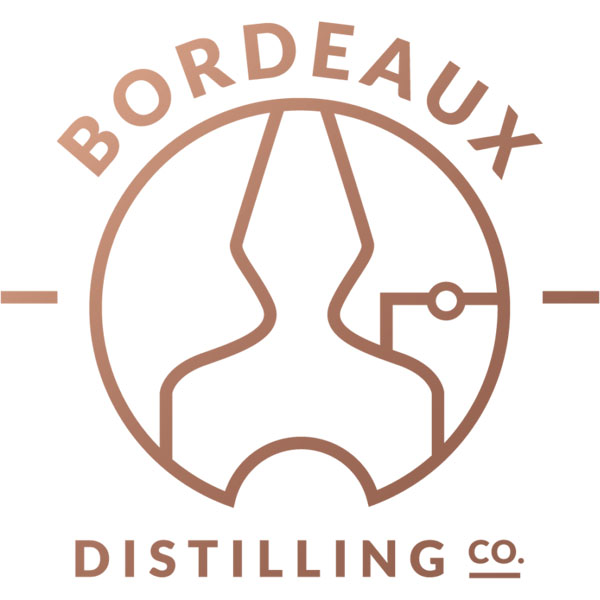 Bordeaux Distilling Co.
---
From Grain to Glass.
The Bordeaux Distilling Company is an urban distillery located on the shores of the river Garonne in the northern district of Bacalan. All our products are carefully designed, crafted and bottled on site in small batches with passion and without dogmatism.
Come and see for yourself.
Website : bordeauxdistilling.co
---
Categories : Gin, Liqueur, Vodka, Nouvelle-Aquitaine