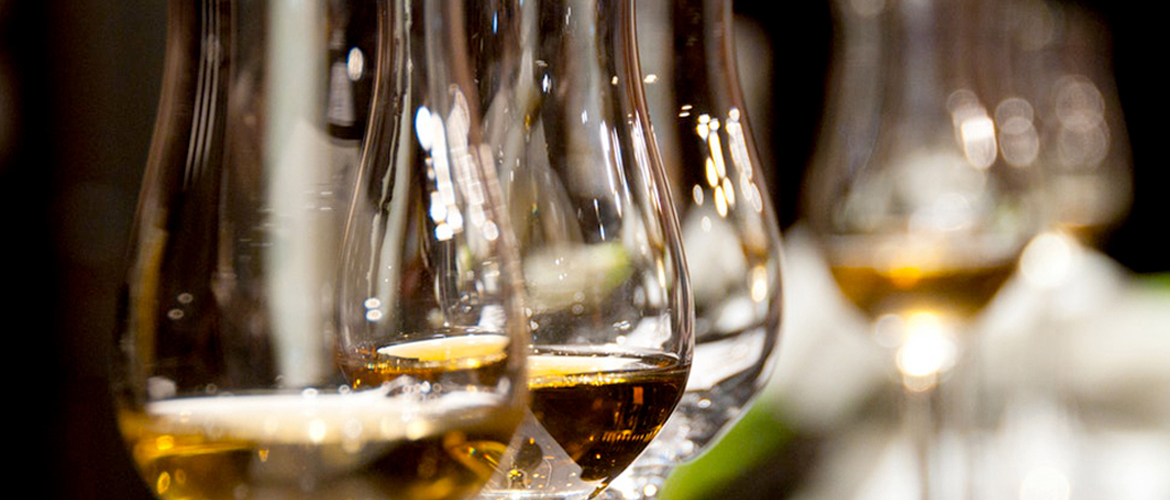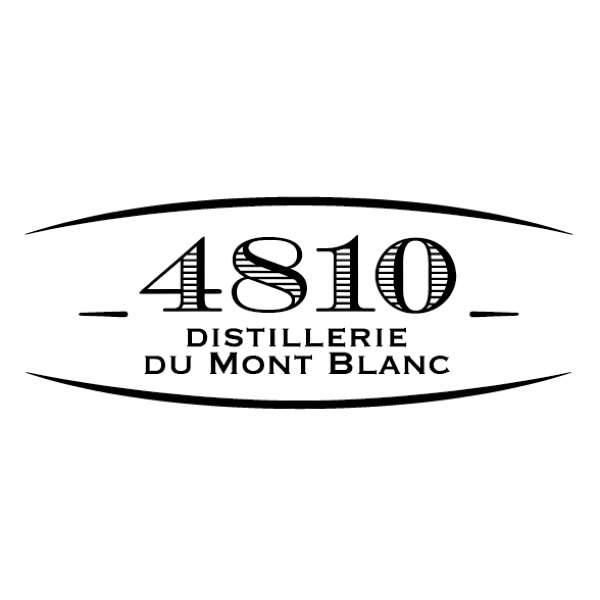 Distillerie du Mont Blanc
---
Before launching himself into the brewing world, Sylvain Chrion relaunched in 1996 the distillery activity of the Cistercian abbey of Aiguebelle, in Drôme provençale. For 3 years, he gave back the letters of nobility to the syrups and liqueurs of Eyguebelle.
Sylvain Chiron became a brewer in 1999 and is a pioneer of French craft beers. He relaunched the Brasserie Distillerie du Mont Blanc to become a key player in French beer cellars, with 3 world champion beers to his credit.
With these successes behind him, he is now in a position to make his lifelong dream come true: to give a reality to the Brasserie Distillerie du Mont Blanc's distillery dimension with authentic spirits.
Attached to the excellence of the product and to the real thing, Sylvain Chiron remains faithful to his values.
The spirits he creates have a real personality and character.
They are produced according to the rules of the art and with a single objective: the best quality, whatever it takes. To perfect this choice, it was obvious for him to elaborate exceptional spirits.
Website : distillerie-montblanc.com
---
Categories : Gin, Auvergne-Rhône-Alpes, Whisky