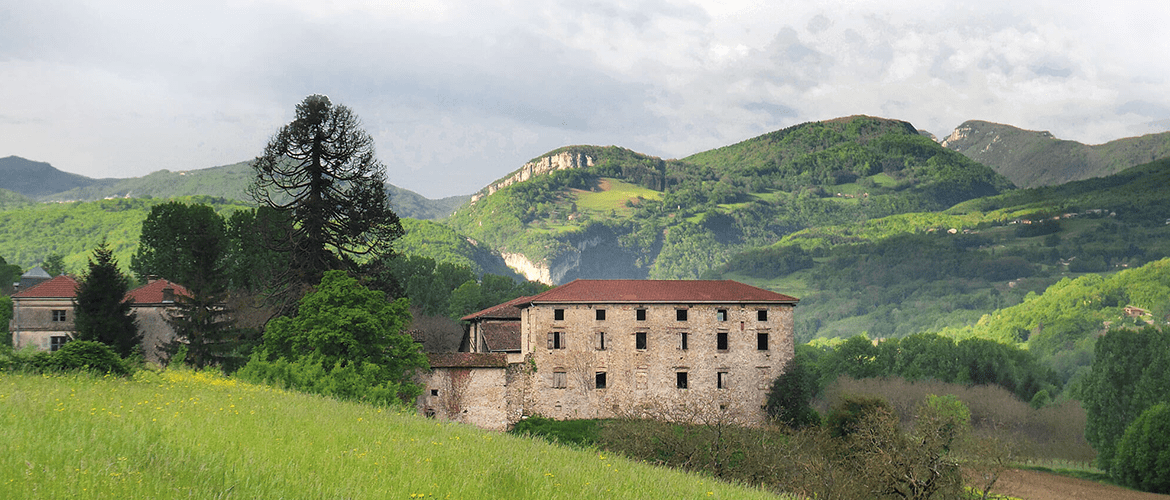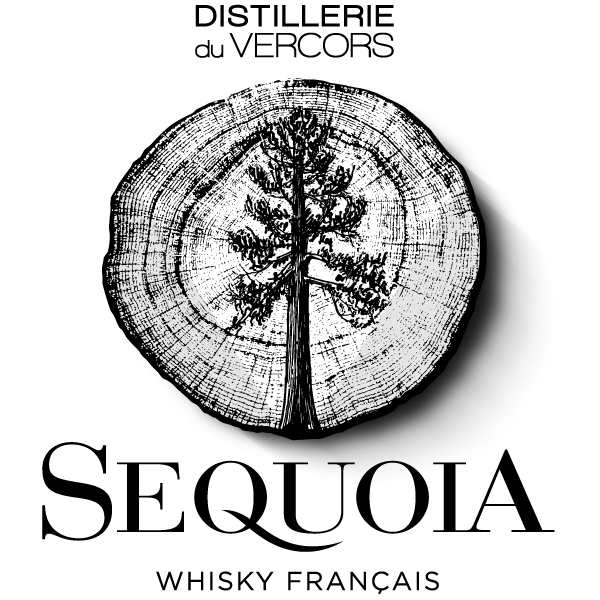 Distillerie du Vercors
---
Created, designed, conceived from scratch by a passionate couple, Eric and Anne-Hélène, the Vercors Distillery is :
The beautiful Royans valley and its mineral and crystalline spring water,
Organic only, since the beginning,
And a unique still in the world which distills at low temperature (50°C). This gentle distillation sublimates and preserves the aromas of the malted barley, for delicate and elegant single malt whisky.
1st Sequoia Whisky cask filled in 2016. Why Sequoia ? as a tribute to the bicentennial tree in the distillery's yard.
Website : www.distillerie-vercors.com
---
Categories : Eau-de-vie de malt, Auvergne-Rhône-Alpes, Whisky