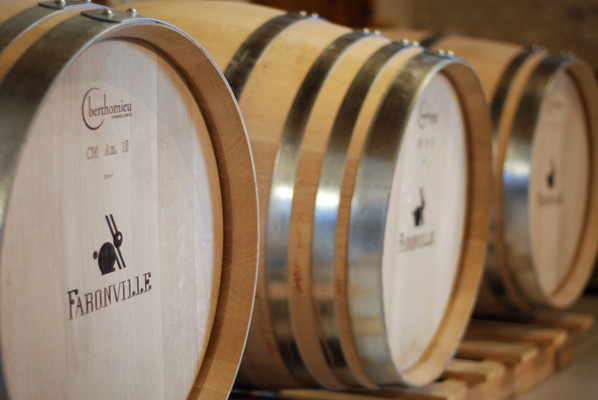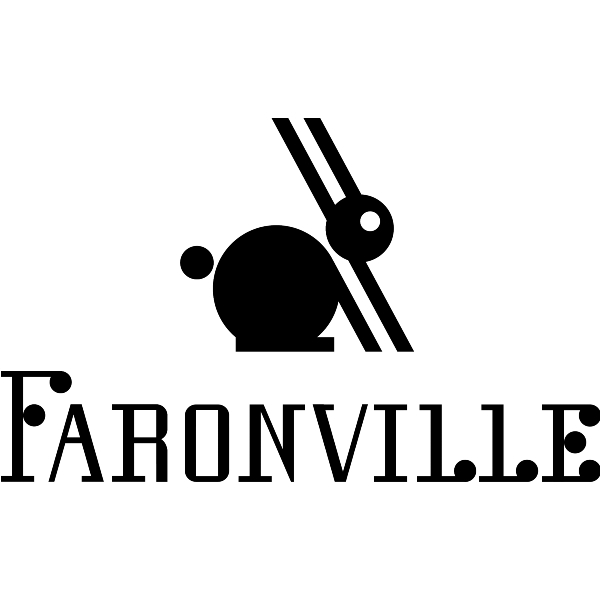 Faronville
---
Pauline and Paul-Henri have owned the Domaine de Faronville since 2007.
Farmers-Distillers at the Ferme de Faronville, passionate and daring, Pauline and Paul-Henri develop Gin and Vodka, from the field to the bottle, from the raw materials they grow.
The potato varieties growing on the Faronville farm are selected according to strict criteria of size and dry matter content, essential to the final aromatic quality of the different spirits.
The distillation is carried out on site in the most prestigious of the stills. Gin and Vodka are also filtered and bottled at the farm.
Enthusiastic producers and proud of their roots, they are keen to highlight the terroir on which they develop their products.
Passion, authenticity and know-how are the foundations of Faronville.
Website : faronville.com
---
Categories : Vodka, Centre-Val de Loire