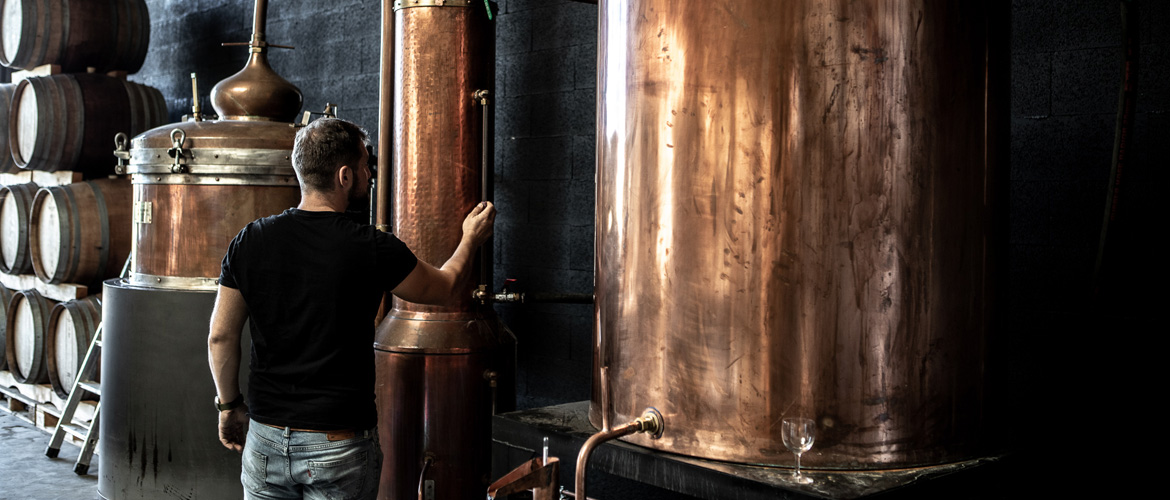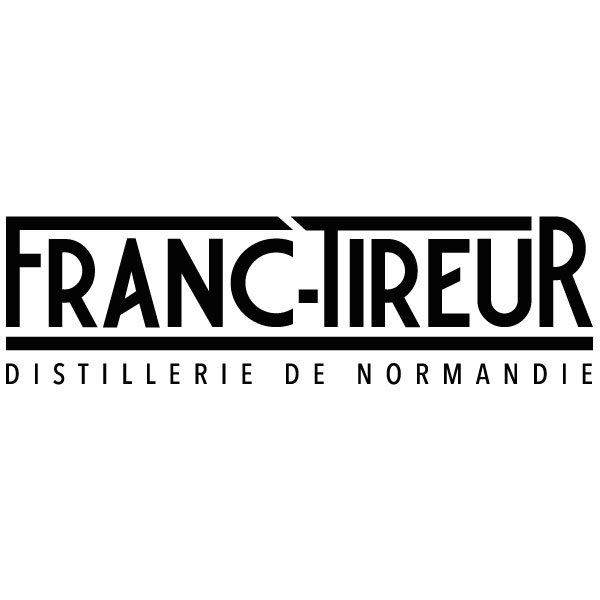 Franc-Tireur
---
As its name suggests, the Franc-Tireur distillery is an independent fighter.
She fights against the uniformity of the tastes of industrial spirits by working hand in hand with the best craftsmen brassworker, cooper or herbalist of France, from Normandy to Provence. It is the sum of their know-how and our passion that gives our craft spirits their exceptional taste.
Franc-Tireur's vision is simple: we create spirits with a unique personality thanks to our high quality local raw materials distilled according to ancestral methods.
The fighter behind Franc-Tireur is Julien Sevestre. Originally from Rouen and long-time lovers of good products, his childhood is rocked by wild thyme picking and the making of quince jellies from the garden, gourmet snacks prepared by Mom and visits to winemakers with Dad. But it is first of all the technical and commercial studies in sustainable development that it takes.
A few years ago, while he was going around in circles and needed a change in his career, Julien fell in love with the distillation process on the occasion of a trip to Martinique with his half, Elodie. At the first visit of Rhum distillery, love at first sight: from the sourcing of raw materials to the sale and all the stages of manufacture, it is definitely bitten. They will visit all the other distilleries of the island, before returning to Normandy, a nice project in the process of forming. Long months of research and experimentation later, Julien sees the birth of his first Gin, which already seduces amateurs and (former) refractory. Rums and whiskies will follow soon. The tasty fight of Franc-Tireur begins!
Website : www.distillerie-franc-tireur.com
---
Categories : Gin, Rhum, Normandie