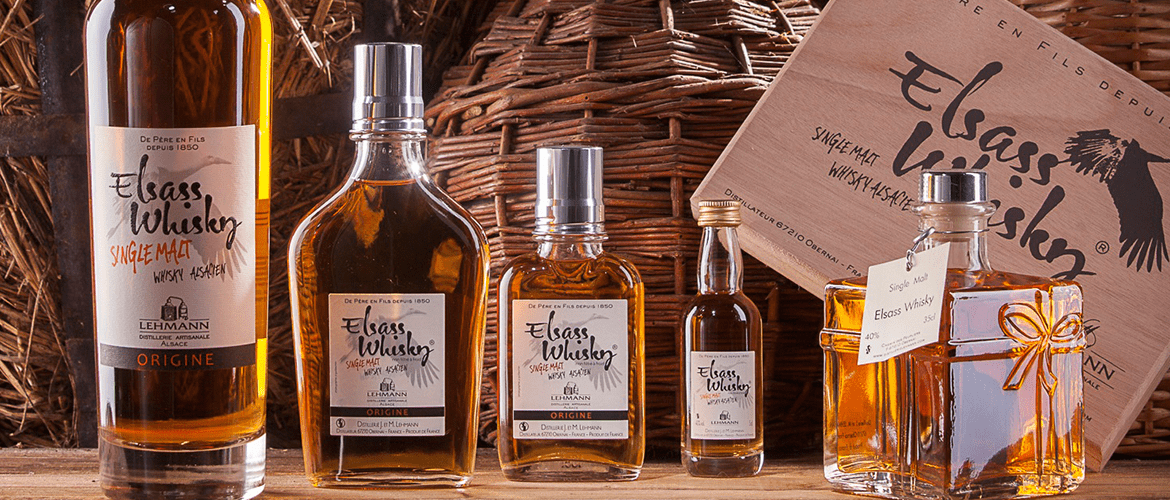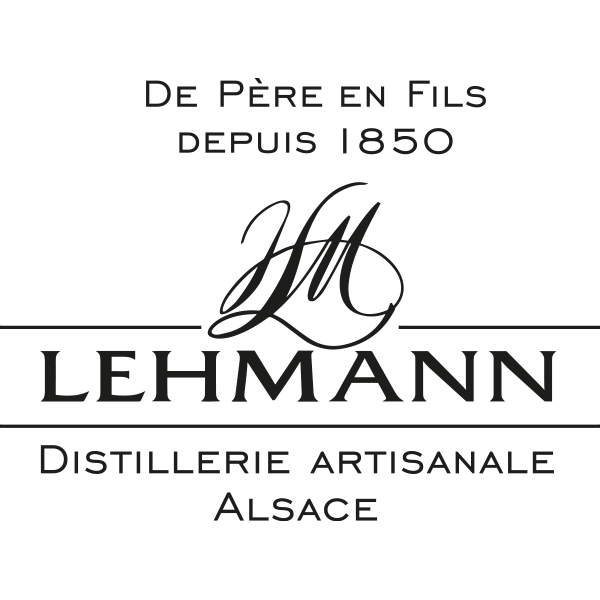 Lehmann
---
Founded in 1850 by Joseph Lehmann, our know-how has been passed down from father to son for six generations.
This family heritage allows me to approach each day as a new challenge to perpetuate an ancestral tradition in a spirit of innovation and creativity.
Their eaux-de-vie eloquently express the long tradition of quality and refinement of the French table, of which they are the ambassadors throughout the world.
"To protect and perpetuate this family tradition is my commitment for the future."
Website : distillerielehmann.com
---
Categories : Eau-de-vie, Whisky, Grand Est