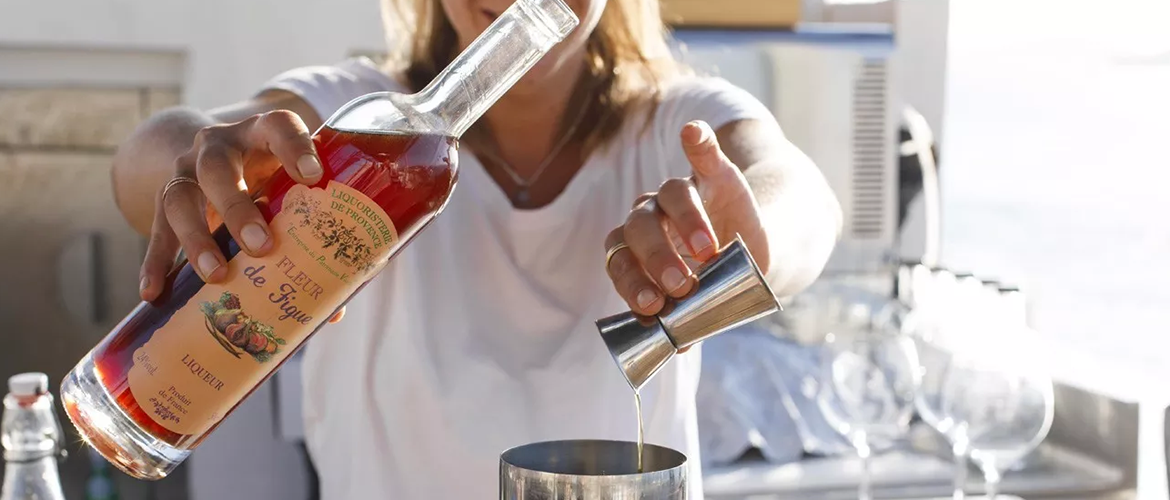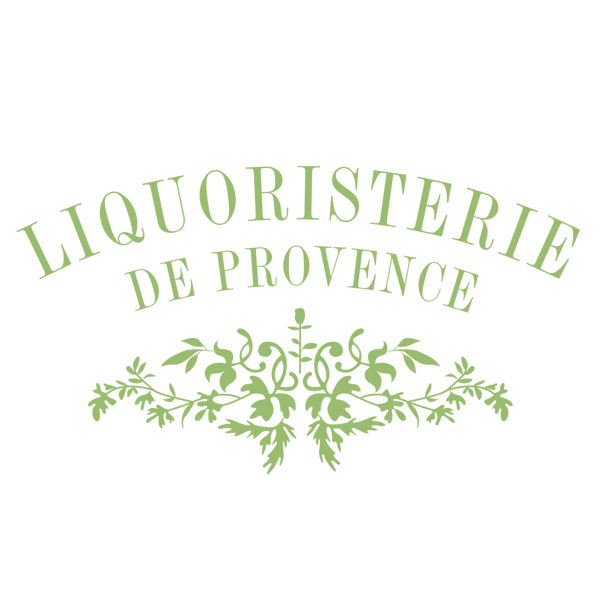 Liquoristerie de Provence
---
The Liquoristerie de Provence aims to bring back to the taste of the day ancestral recipes to create an authentic pleasure full of meaning and history, perfectly in line with today's expectations in the respect of the land and the plant.
The Liquoristerie de Provence was awarded the «Entreprise du Patrimoine Vivant» label in 2007 for its traditional production processes.
2018 marks the entry of the Liquoristerie de Provence in the heritage of an estate of great renown: The Château de Saint-Martin, Classified Cru des Côtes de Provence, located in Taradeau in the Var, which excels in quality for centuries. The Liquoristerie de Provence plays with obvious synergies and a deep sharing of fundamental values.
At the Liquoristerie de Provence, the products are all made from macerations and herbal infusions (and not synthesized aromas) and that's the difference!
Website : liquoristerie-de-provence.com
---
Categories : Absinthe, Amer, Anisé, Pastis, Pastis de Marseille, Gin, Vodka, Provence-Alpes-Côte d'Azur