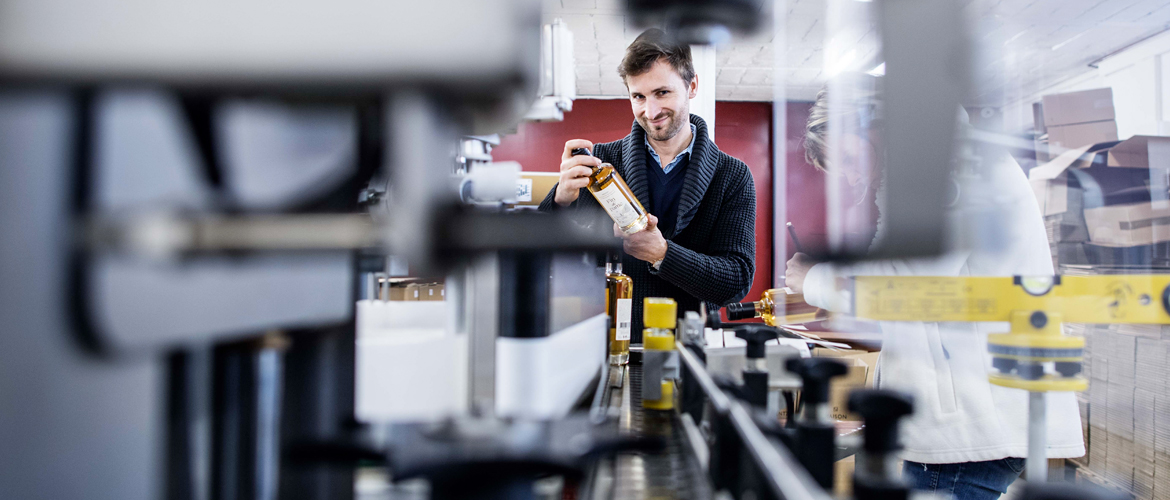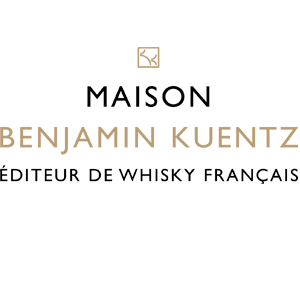 Maison Benjamin Kuentz
---
Maison Benjamin Kuentz, French Whisky publisher.
Having a taste for the beautiful craft. The desire to bring to the largest number the richness of the French terroir and unexpected taste sensations behind the name of whisky.
Looking for the best craftmen, Benjamin Kuentz explores all corners of France and meets with men and women, grain farmers and distillers that work with passion and ethics.
At the end of these meetings, he invites them to express their sensitivity in order to create contemporary whiskies, real and elegant, all with a strong and unique personality.
Website : www.maisonbenjaminkuentz.com
---
Categories : Whisky, Whisky de malt, Île-de-France