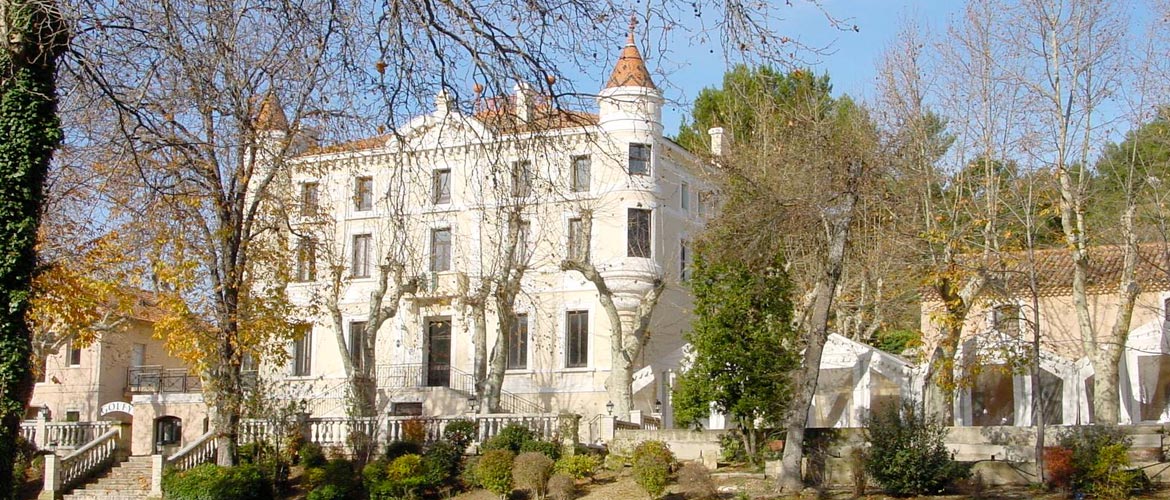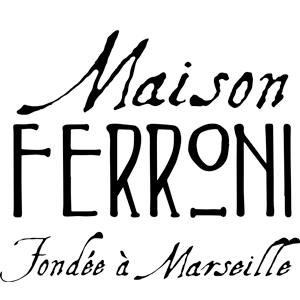 Maison Ferroni
---
Maison Ferroni
A passion for creativity and innovation It is the desire for creativity that drives the Maison Ferroni, that pushes it every year to expand its collection of traditional and innovative spirits.
Historically inspired
Guillaume FERRONI draws much of his inspiration from his research on the history of spirits. Ferroni innovations marry the historical approach with a creative impulse to formulate classic and best-selling spirits. Our recipes for old time spirits, for the vanished and forgotten spirits of the past are drawn from our collection of ancient books and unique manuscripts.
The world and Provence
The creations of the Maison Ferroni take their inspiration from many countries around the world but also from a deep attachment to Provence and the city of Marseille. In this catalogue, you will discover a series that is cosmopolitan in scope, inspired by Provence and anchored in history, all of that with a hint of avant-garde insolence.
Website : www.ferroni.com
---
Categories : Anisé, Pastis, Pastis de Marseille, Provence-Alpes-Côte d'Azur