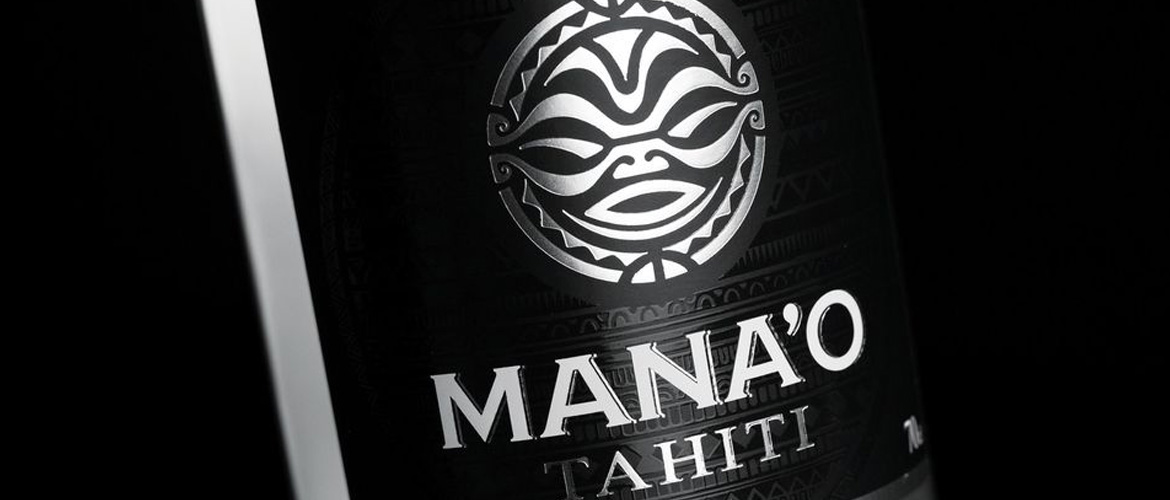 Mana'o
---
In 2010, Fabrice Baffou, Sébastien Thépenier and Olivier Duret decided to relaunch in Polynesia a production of sugar cane and a high quality agricultural rum.
After several years of research, they select five ancestral and indigenous varieties and have started organic farming on the most suitable lands in Tahaa, Rangiroa and on the Tahiti peninsula.
The cane juice is extracted, without adding water, a few minutes after cutting, near the field.
It is then fermented for a few days before being sent to Tahiti where it is distilled. The first rum was marketed in 2015.
The Mana'o Tahiti tasting rums are the fruit of these years of artisanal work combining respect for tradition and modernity.
The name Mana'o sounds as a tribute to these exceptional sugar canes.
Website : www.manao.pf
---
Categories : Rhum agricole, Rhum de Polynésie, Rhum, Polynésie