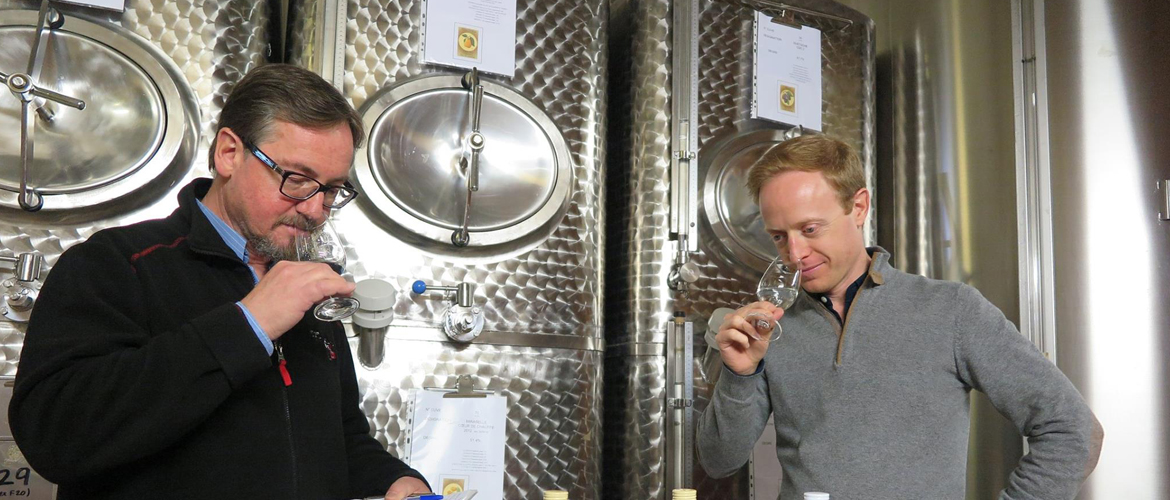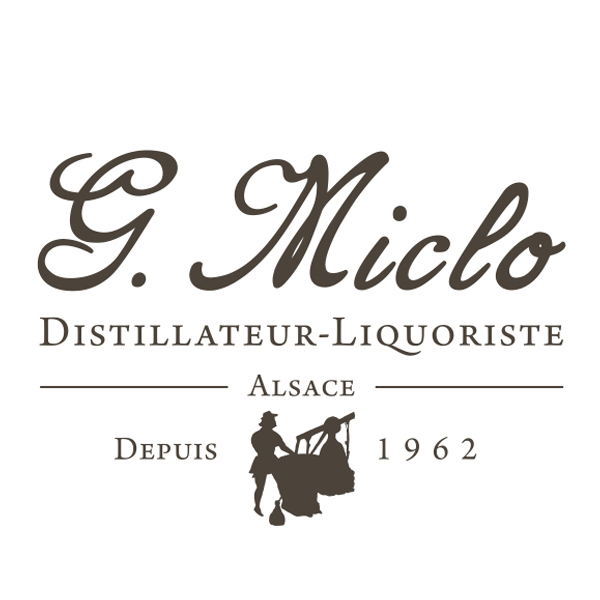 Miclo
---
The region features several distilleries because there are a large number of fruit trees in eastern France. Son of a wine merchant and fruit lover, Gilbert Miclo created the Distillery of the same name in 1962 in Lapoutroie in Alsace, at the foot of the Vosges Mountains. From the outset, the choice was made to give priority to the quality of its brandies over quantity, in order to offer spirits with real aromatic power.
This quality requirement has led to numerous awards at the Concours Général Agricole de Paris, which have contributed to the development of the reputation of the "G. Miclo" brand. This is how G. Miclo came to be found on the tables of the most famous "Michelin Star" restaurants as well as in many prestigious wine shops.
Today, the Distillery has 16 employees and produces nearly 200,000 bottles each year. Fruit brandies account for half of the sales and these have given the Distillery its fame and reputation. We have always listened to the market and our customers. This is why, in addition to the "traditional" range of products (brandies, liqueurs and fruit creams), we developed a range of flavoured vodkas in the early 2010's and more recently in 2016, 3 single malt whisky references.
Website : www.distillerie-miclo.com
---
Categories : Eau-de-vie de fruit, Whisky, Whisky de malt, Grand Est