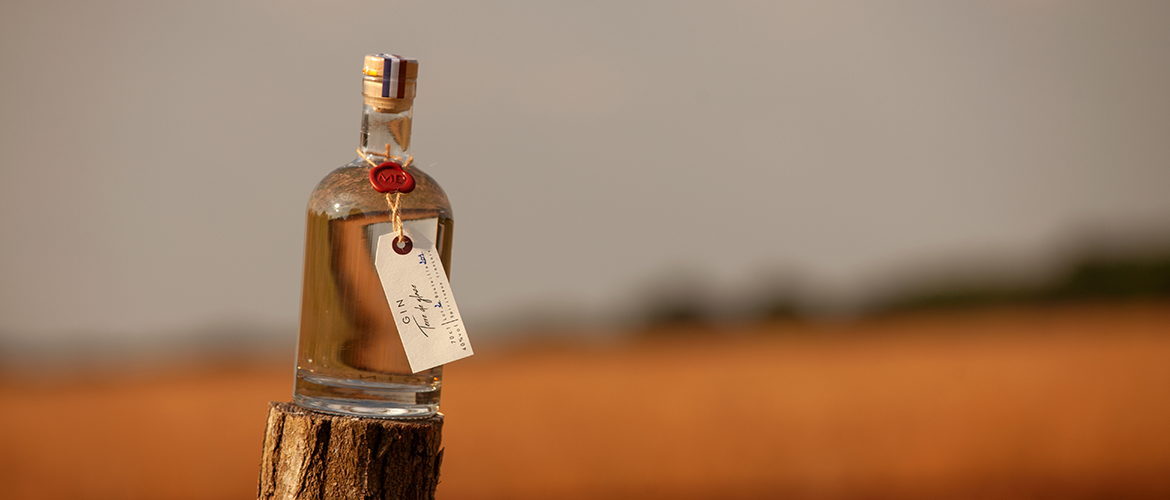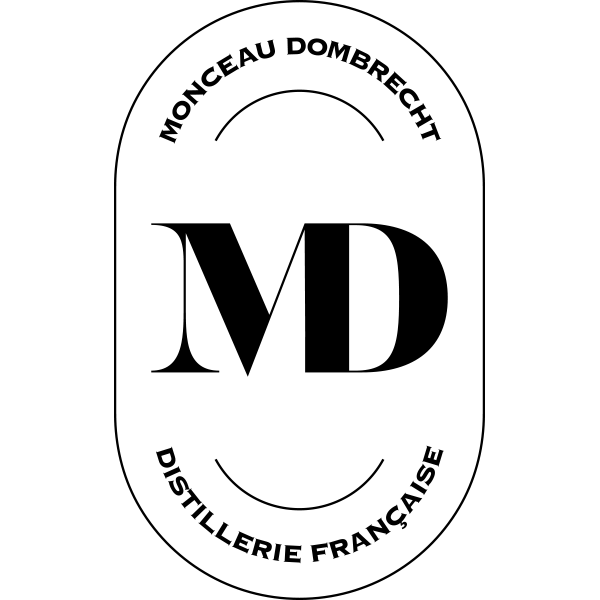 Monceau Dombrecht
---
It all starts with a legacy. The heritage of a unique recipe, that of the Ratafia de Champagne produced by Thibault's grandfather in the heart of the Sézannais vineyards. By wanting to perpetuate this know-how, we discovered a new universe, the fascinating world of spirits. Once we had acquired a new alambic, we realised that an infinite number of possibilities were open to us. The MD distillery was born.
"MD" are the initials of Monceau-Dombrecht, the signature of Elodie Monceau and Thibault Dombrecht's French spirits micro-distillery, created in 2017 and located 1 hour from Paris in Champagne Ardenne.
The development of new distillates is limitless. To bring them to life, we seek out the best ingredients from producers who combine quality and expertise. We have also taken advantage of our family's knowledge to plant our first plots of juniper, the main ingredient of gin. We will therefore be self-sufficient in the coming seasons.
For us, this adventure is above all a notion of transmitting knowledge and passion with a single goal: to create emotion and sharing.
Website : www.distillerie-md.fr
---
Categories : Gin, Grand Est, Monceau Dombrecht