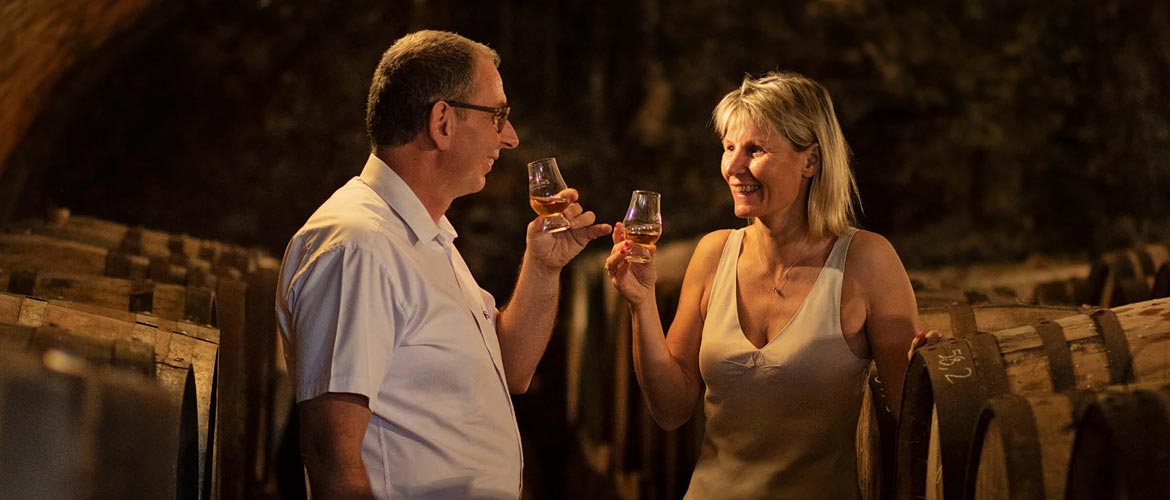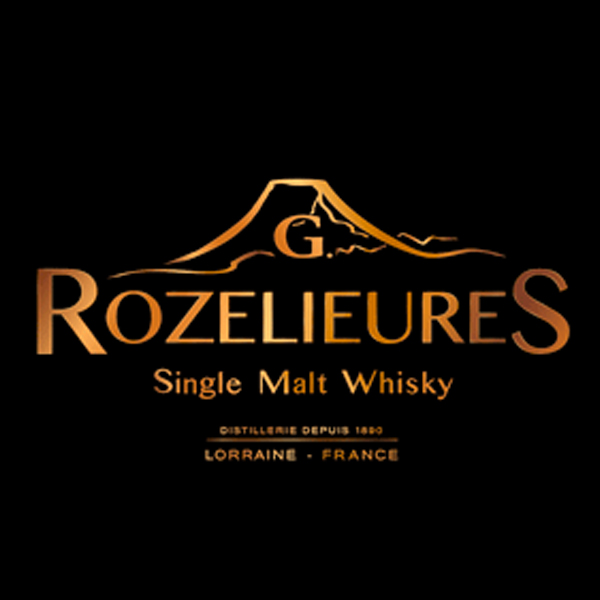 Rozelieures
---
Our story:
Who are we?
It is in the heart of Lorraine, in the village of Rozelieures, that the family distillery Grallet-Dupic is located, an institution of spirits production in France.
In the middle of an agricultural estate of 300 ha of cereals and fruits trees, facing the volcano and in the foothills of the Vosges mountains, the distillery has been producing since 1890, delicious Mirabelle plum eau-de-vie, the emblematic fruit of Lorraine.
We are also cereal growers-harvesters and grow our own barley in these naturally rich lands. The mastery of our raw material and the love for whisky gave us the idea of distilling the barley from our fields.
The desire to produce whisky
The desire to produce whisky came one summer day in the middle of a harvest, working a barley field. Christophe Dupic and Hubert Grallet, cereal growers and distillers, both whisky lovers and enthusiasts, had this innovative idea: to create their own whisky.
The idea was obvious because in Rozelieures, the farm-distillery has all the assets to produce an excellent whisky.
The first distillation of whisky in Rozelieures began in the early 2000s, and in 2007 it was finalized and marketed as "Origine Collection", the first in Rozelieures' whisky range.
Our Know-how:
A true institution in Lorraine, Rozelieures can be proud to be one of the few distilleries in the world to master the entire production process.
Thus, all the manufacturing steps are carried out locally, from the field to the bottling. This complete control makes it possible to maintain quality control, thus ensuring the long-awaited result.
Website : www.whiskyrozelieures.com
---
Categories : Whisky, Whisky de malt, Grand Est