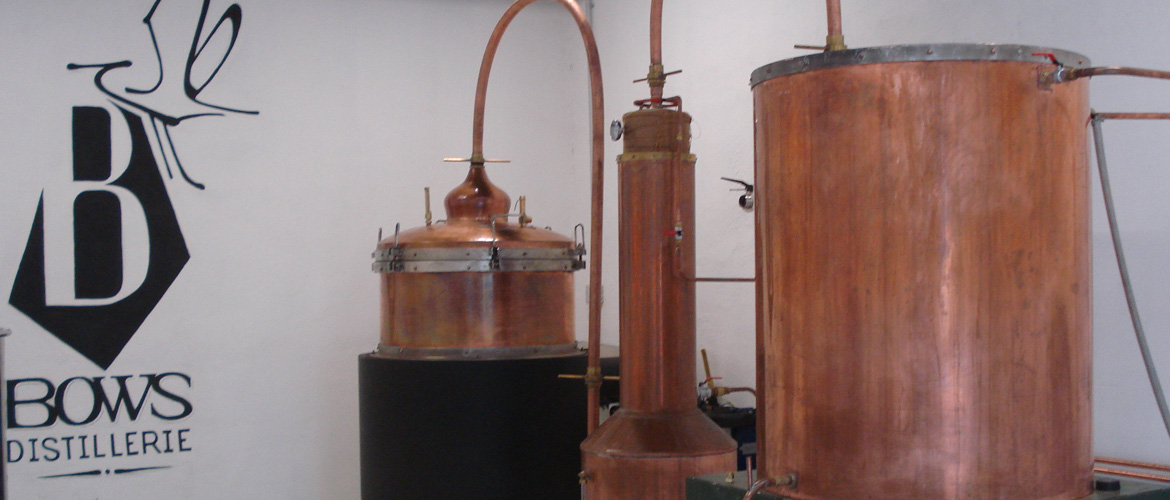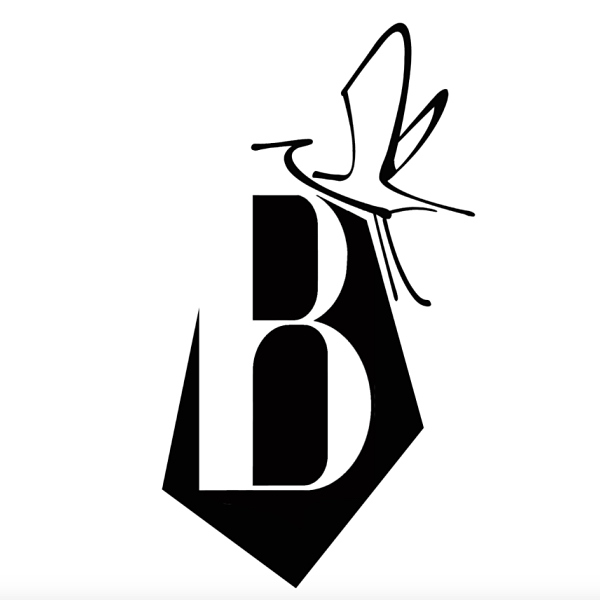 Bows
---
B.O.W.S. means "Brave Occitan Wild Spirit". It is with this state of mine that Benoît Garcia develops his eaux-de-vie that combine energy, originality and finesse! He works with passion, technical rigor, and wants to anchor his production, locally in the respect of the consumer and the environment.
Great attention is paid to each step, every product, from the selection of raw materials to the design of labels that he designed.
Barley and wheat are produced in neighboring fields, in organic farming, the majority of barrels come from Occitan wine estates or coopers, spring water comes from the nearby plateaus of the Languedoc ...
The production wants to be the most natural possible: the reduction is slow and gradual, there is no filtration and bottling is done by gravity.
Website : www.bowsdistillerie.com
---
Categories : Absinthe, Gin, Eau-de-vie de malt, Rhum, Rhum traditionnel, Vodka, Occitanie