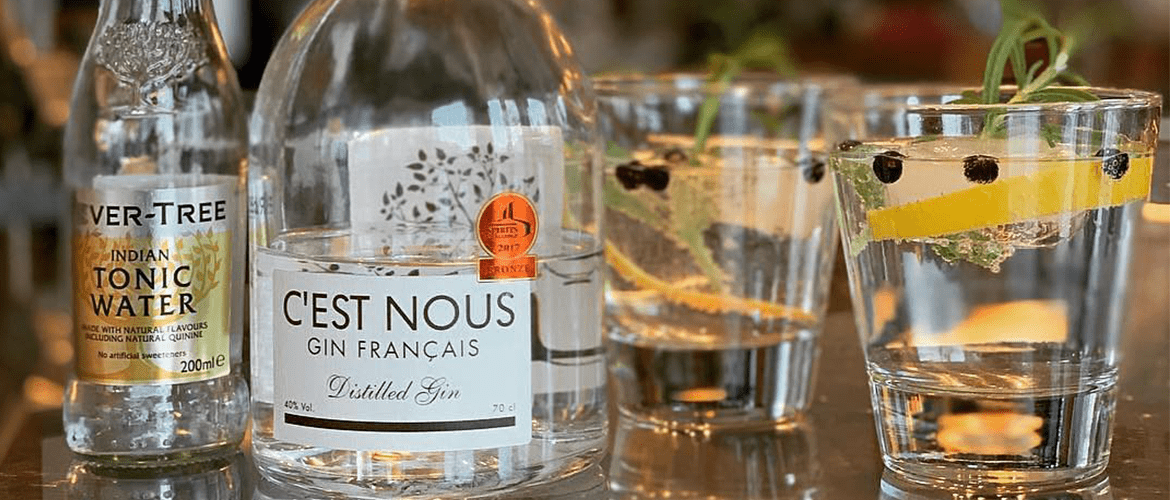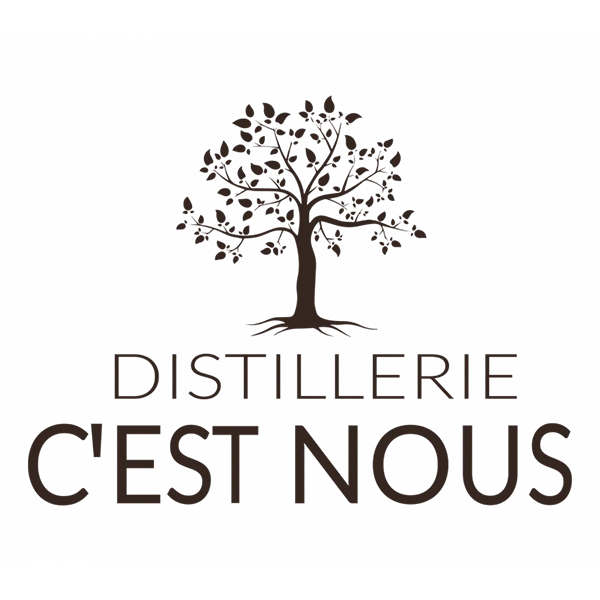 C'est Nous
---
Distillerie C'est Nous is a micro-distillery created in 2016 by Julie Le Roux, a French sommelier, and Dave Granville, an Englishman in love with Gin. They work their spirits with passion. Using traditional copper stills, they craft, test and distill spirits, heated slowly and in small batches to ensure flavor and control.
Since its launch in 2016, C'est Nous Distillery has come a long way, winning several medals for its iconic product, the Gin elected best French gin in 2019 and 2020 with two gold medals at the World gin awards.
C'est Nous has also developed other products, such as a vodka, a Coldbrew coffee liqueur, and other...
---
Categories : Gin, Normandie, Vodka, Liqueur, C'Est Nous