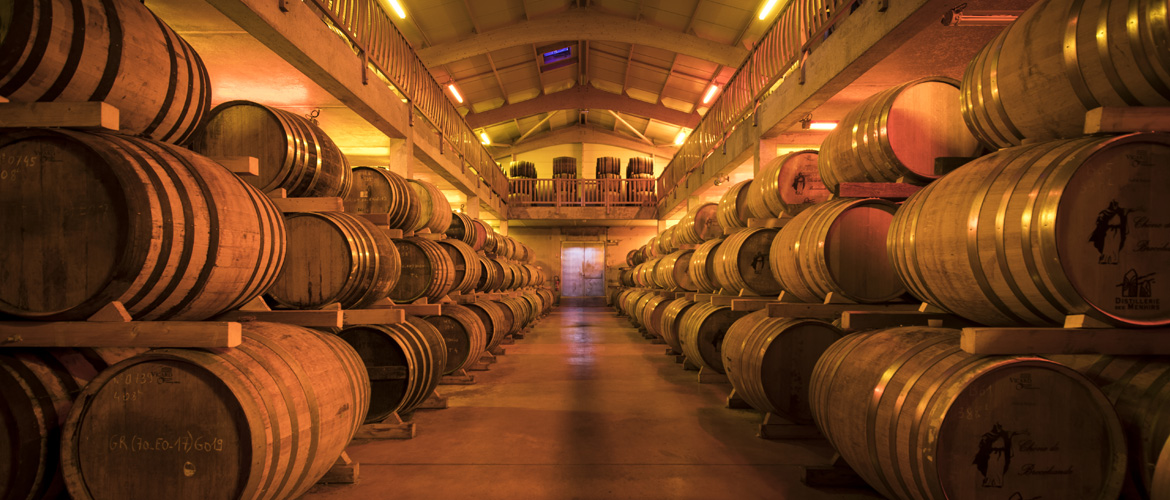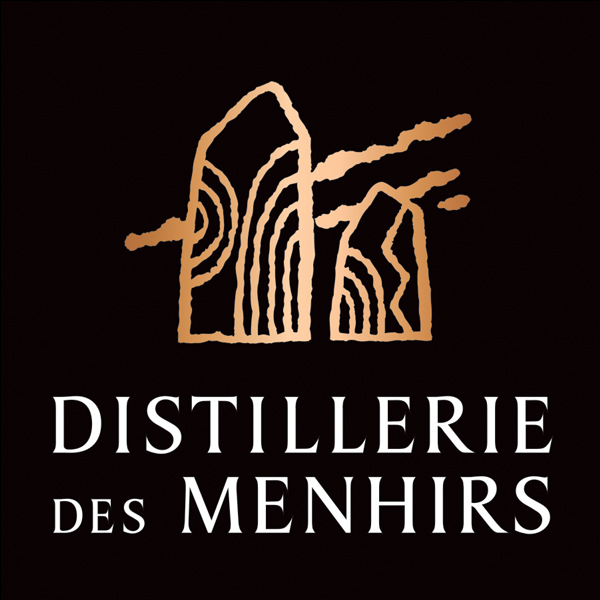 Distillerie des Menhirs
---
The Distillerie des Menhirs is a family-owned business located in Plomelin, a few miles from Quimper in Finistère, Brittany. Brittany. Its birthplace and… its inspiration as it relies on two of its most emblematic products, buckwheat and apple ciders, to make a renowned and original range of high quality whiskies, brandy and ciders. As it is, the adventure really began in 1986 when Guy le Lay created what was to become the first pommeau de Bretagne*. And as the years went by, ciders, lambigs* and gwenaval enriched the range.
A high quality production that was regularly rewarded by numerous gold and silver medals by the Paris Agricultural Show.
In 1998, in a bold step in its dedication as a producer/distiller, the Le Lay family embarked on a new endeavor: the creation of a brand new and singular whiskey, one that would not be based on barley wheat but on Brittany's very own buckwheat. Hence its name, EDDU ("buckwheat" in the breton language). 
* Lambig (cider brandy) and pommeau (lambig and fresh apple juice).
Website : www.distillerie.bzh
---
Categories : Whisky de grain, Whisky de sarrasin, Bretagne