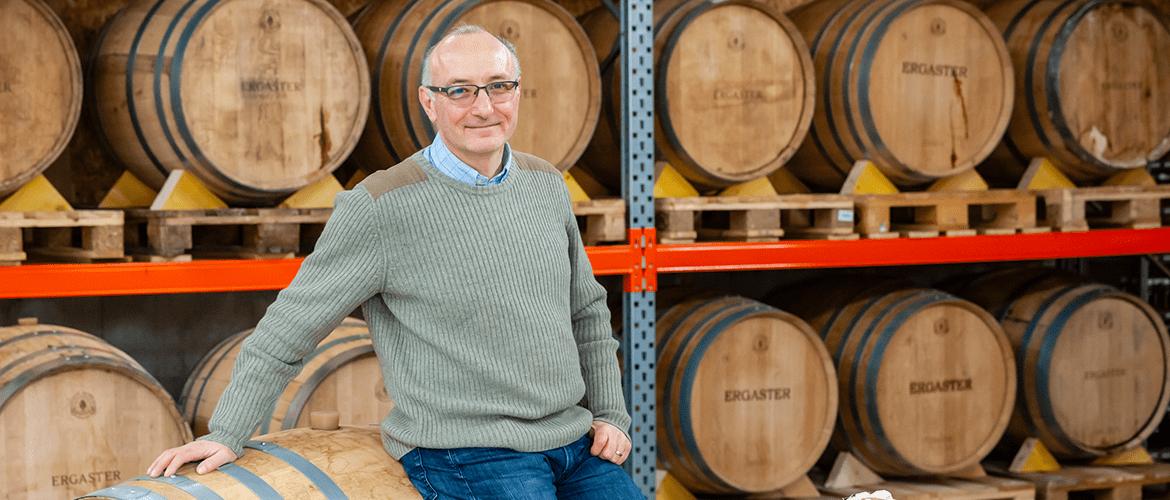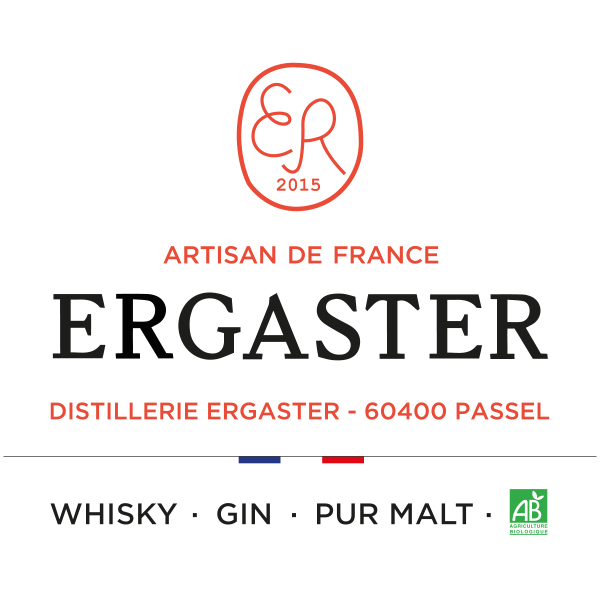 Ergaster
---
Ergaster is an artisanal whisky and gin distillery, whose products are also certified as being organic.
We are distilling exclusively in a copper column still, manufactured in Bordeaux by Stupfler. This still brings out the flavors of our whisky with a softness, delicacy and a remarkably rich set of aromas.
In our storehouse, we use a double maturation process. First, our spirits are aged in new french oak casks and then in mature oak casks which have been previously used in the maturation of alcohol or wine in France.
Our ethics bring us to form a team through apprenticeship training, to recycle cooling waters, to retreat wastes and to produce organic spirits only.
Our goal is to provide customers with super premium whiskies and gins, with good balanced flavors, harmony of taste and long long final.
Website : distillerie-ergaster.com
---
Categories : Gin, Whisky, Hauts-de-France