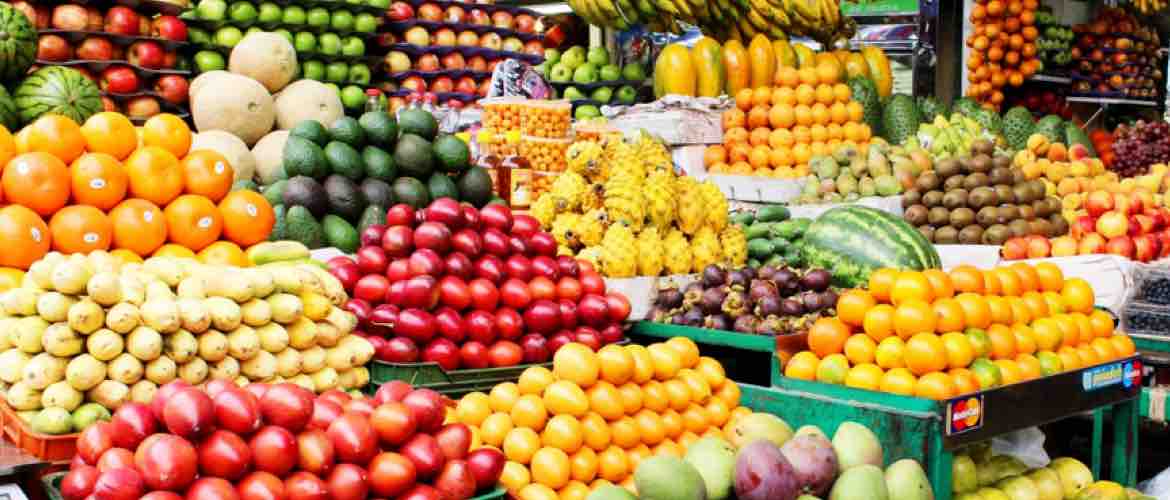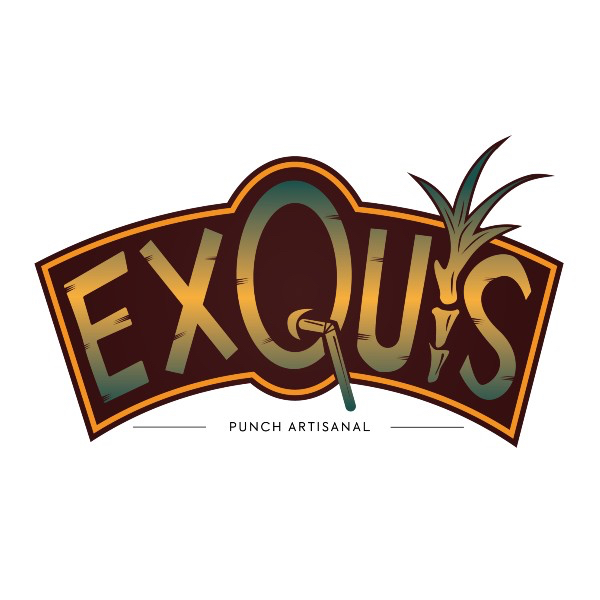 Exquis Punch
---
Exquis Punch are produced with pure sugarcane juice rum and fresh fruits and spices that enhance our exceptional spirits.
Passionate about Caribbean culture and quality spirits, Brian Fetama drew inspiration from family recipes to make his first beverages in 2013. Quickly approached by friends, he continued to produce for private events (weddings, birthdays, parties…).
After a market study in 2019 with more than sixteen recipes, Brian is throwing himself into Exquis Punch project in the midst of the COVID-19 risis. With success.
Website : exquispunch.com/
---
Categories : Rhum agricole infusé, Martinique