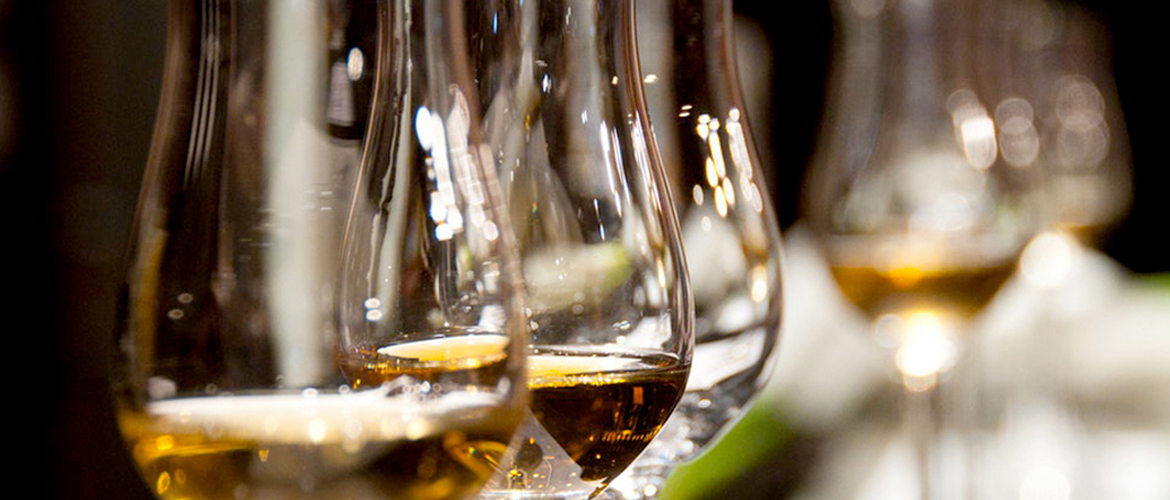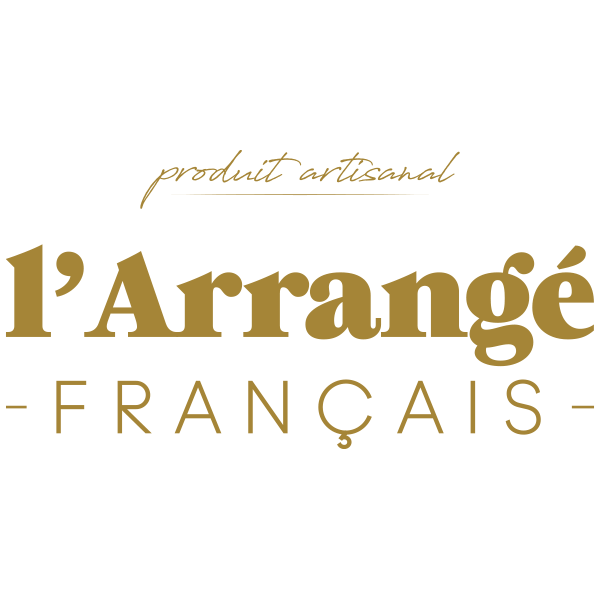 L'Arrangé Français
---
L'Arrangé Français offers a range of gourmet Arranged Rums composed of exceptional products, light in sugar and fruity arranged, preserving all the flavors of rum. A proposal of powerful and tasty taste.
A family and artisanal production with a cutting of the fruits and a bottling by hand.
A respectful approach to the environment, L'Arrangé Français has chosen to work with a Guadeloupean distillery that has chosen a 100% non-polluting production, thanks to solar energy production.
Website : www.larrangefrancais.fr
---
Categories : Rhum arrangé, Guadeloupe