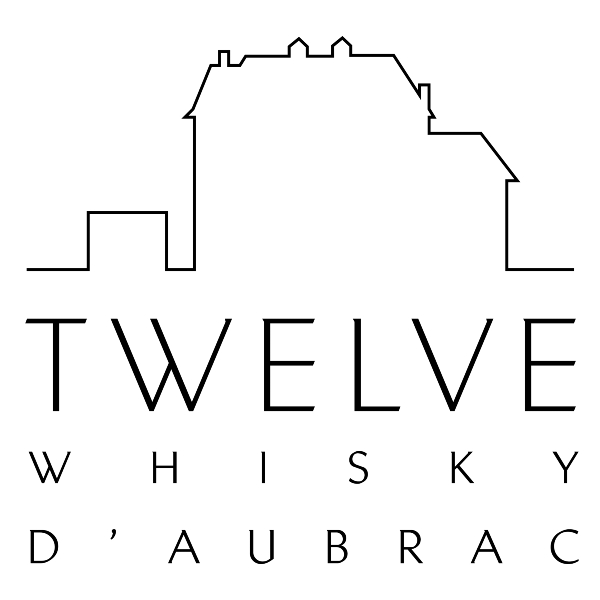 Twelve
---
The Laguiole distillery was created by twelve friends, all whisky lovers and Aubrac lovers. One evening in New Year's Eve 2013, they set out to give shape to a crazy dream: to build on this arid plateau a distillery capable of producing whisky.
The presbytery, an old building at the foot of the church, overlooking the old town, in the centre of the village, had all the characteristics to accommodate the brewery and distillery necessary for the production of a whisky specifically from Aveyron.
And so began the story of Twelve whisky from Aubrac. The first distillates sank in September 2017. The first spirits run in September 2017 and the first whiskies have been released in 2020. The regular range includes three malt whiskies: Basalte, blended from different types of casks), Aventurine (aged in cognac casks) and Almandin (aged in rum casks).
Website : whiskytwelve.com
---
Categories : Whisky, Occitanie